THE 62nd DECTOMAX NATIONAL SHORTHORN SHOW & SALE
The largest Show & Sale of herd and stud Shorthorn bulls
Tuesday June 15th – Wednesday 16th, 2021
Judging of Bulls: Tuesday 15 June
Sale of Bulls & Females: Wednesday 16 June
65 Led Bulls & 18 Unled Bulls
Vet Inspected, Semen Tested, ZOETIS Star Accredited & Guaranteed
16 Special Females
ONLINE bidding at Elite Livestock Auction | Follow Show & Sale Live Stream via our FB Page
Follow us on Facebook for latest updates 2021 Sale Entries:
Follow our FB Page for latest updates and 2021 Sale Entries:
61st Dectomax National Sale 2020 – RESULTS

Big Congratulations to Nagol Park Shorthorns with Lot 2 Nagol Park YM Picaso P124 who topped the sale at $32,000 and sold to Dunroan Shorthorns.
Bulls averaged $8236 with 55/60 selling.
Leeds Shorthorns topped the females with Lot 103, Leeds Ingrid Wayward Q15 at $8000 selling to Andea White TAS.
4/5 females sold to $8000 (Lot 103. Leeds Ingrid Wayward Q15, Leeds Shorthorns
to Andea White, Lemont TAS) & av. $5125.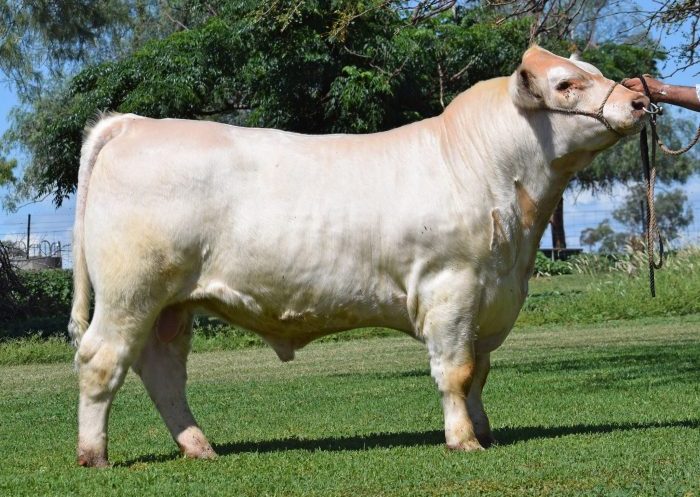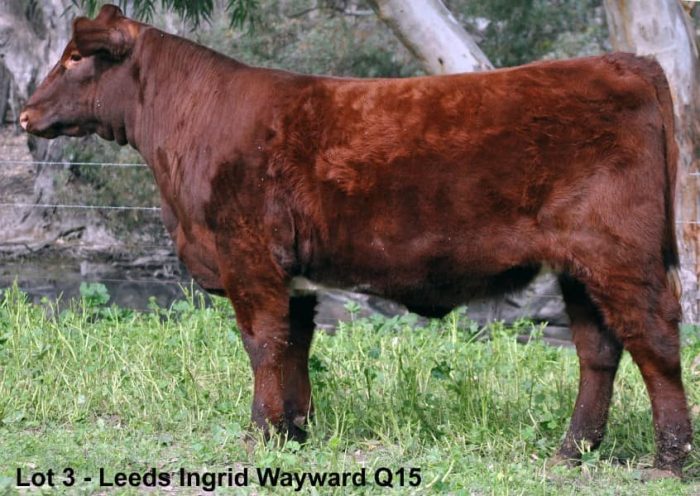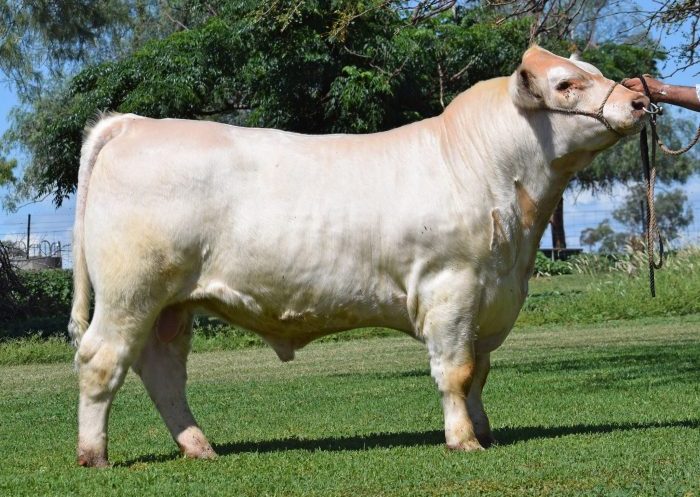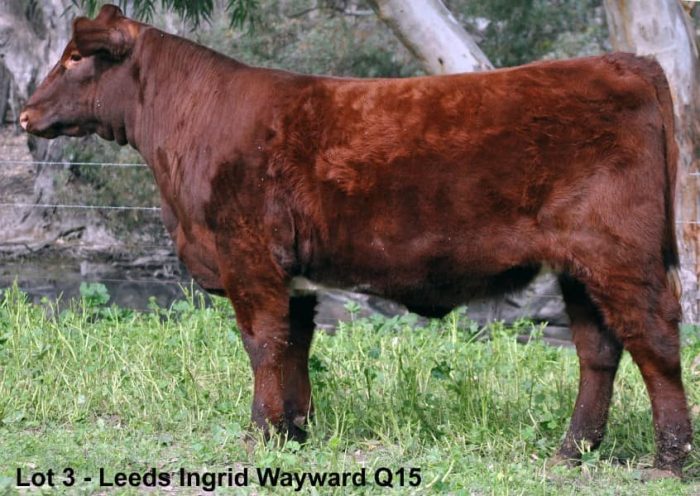 The National Shorthorn Show & Sale is the premier "blue ribbon" event in the Shorthorn breed calendar. It is also one of the more prestigious and significant events within the broader cattle industry.
The "National" as it is known, is built around the exhibition and subsequent sale of an "elite" line up of Shorthorn bulls assembled from top studs across Australia.
It is a unique opportunity, indeed the one opportunity each year to see the best of the breed under one roof.
The event has been running continuously for 60 years and enjoys a high profile within the cattle industry
Selling Agents
Selling Agents